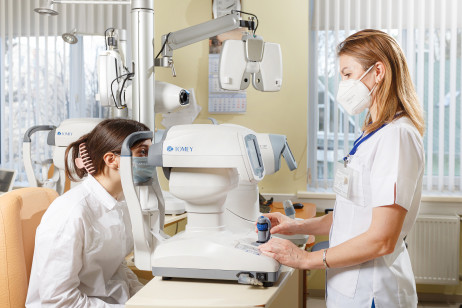 Computer refractometry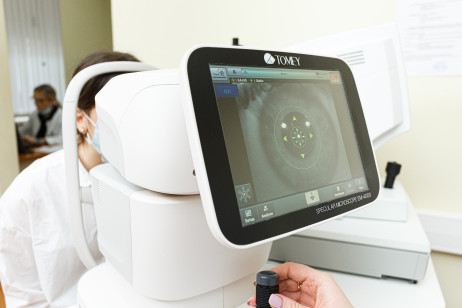 Computer biometrics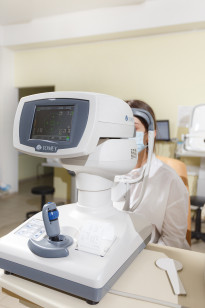 Computer contactless tonometry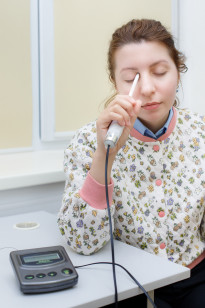 Determination of the sensitivity of the retina and optic nerve lability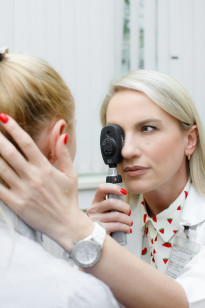 Ophthalmoscopy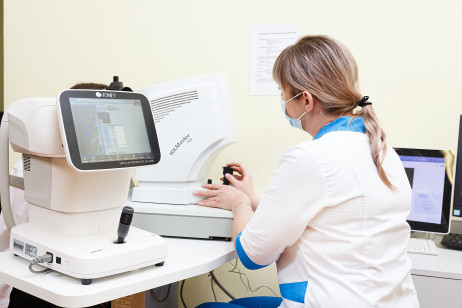 biomicroscopy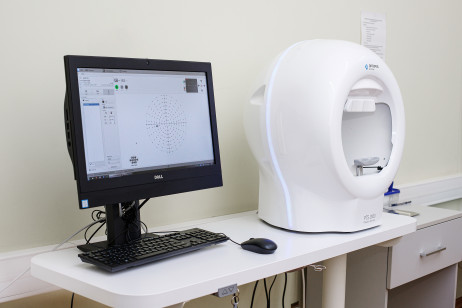 Computer perimetry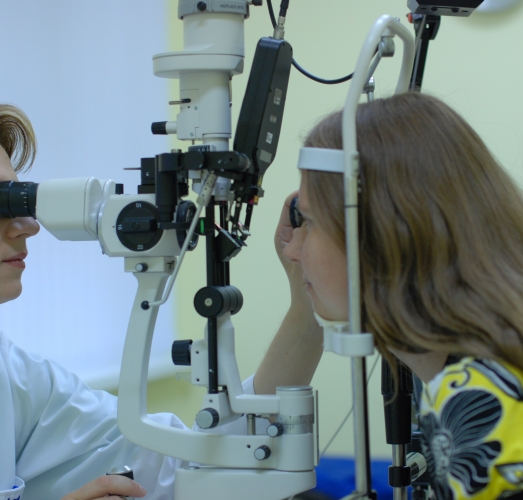 Gonioscopy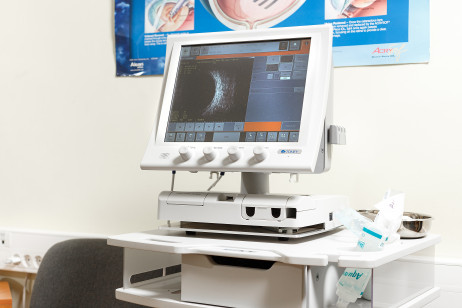 Scan Ultrasound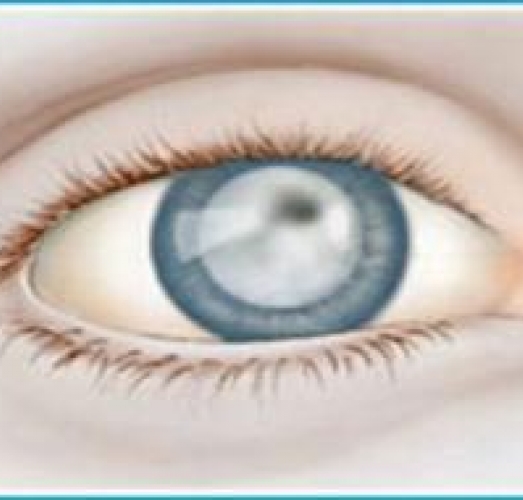 Cataract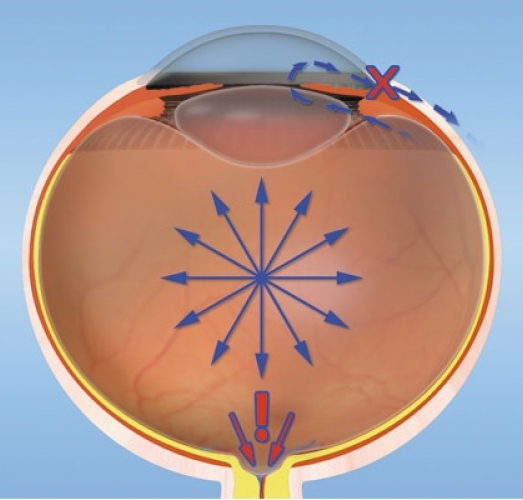 Glaucoma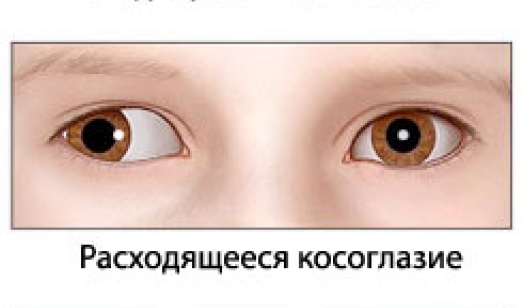 Strabismus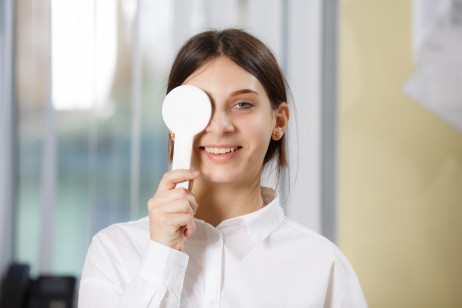 Visual acuity determination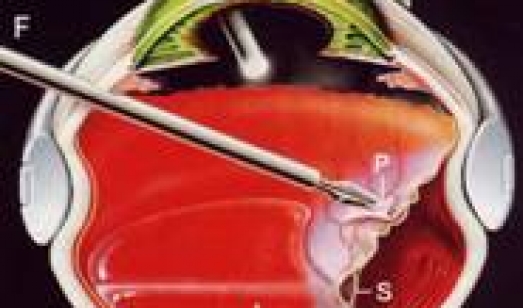 Retinal disinsertion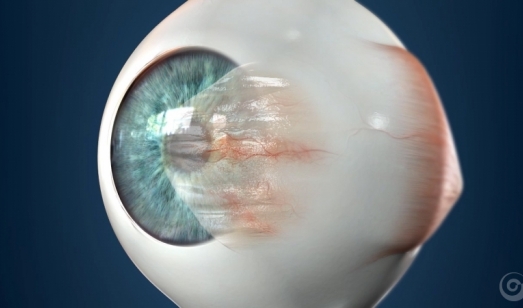 Pterygium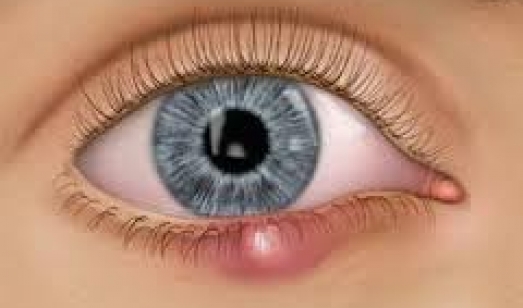 Chalazion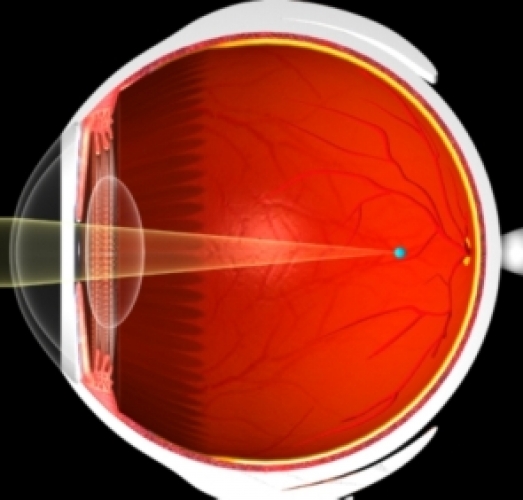 Myopia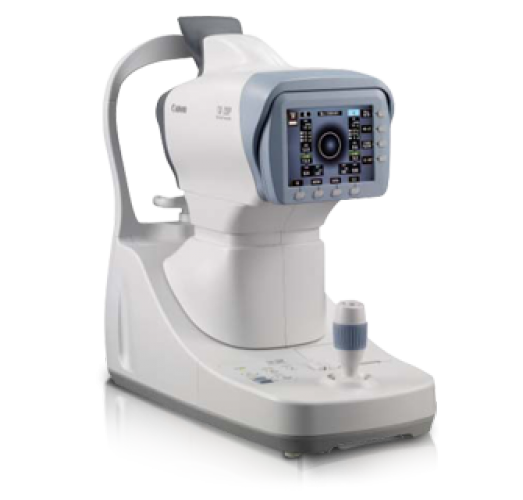 Computer keratometry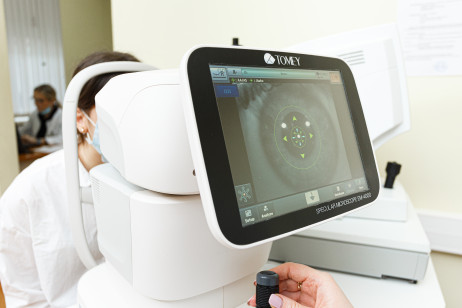 Computer biometrics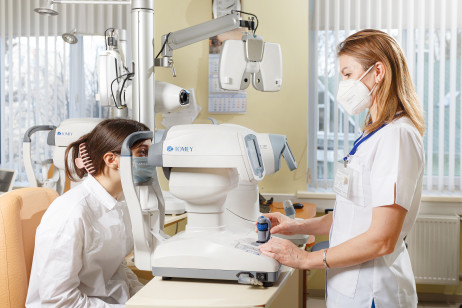 Computer refractometry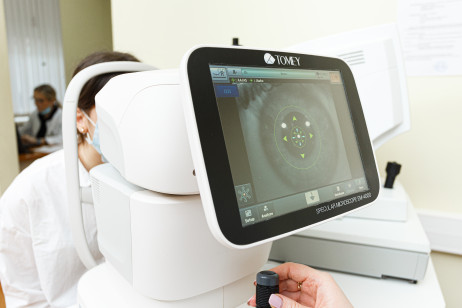 Computer biometrics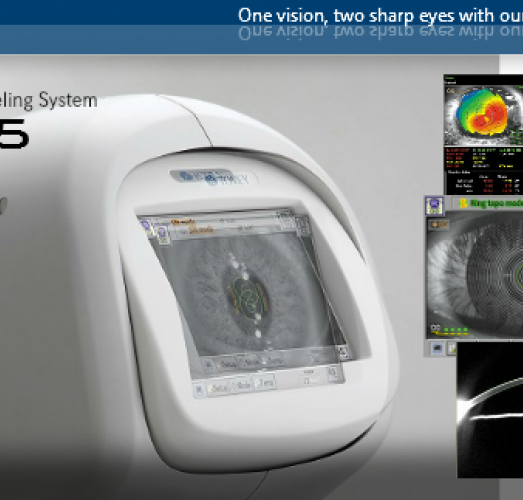 Computer ultrasonic pachymetry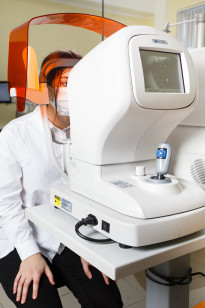 Computer topography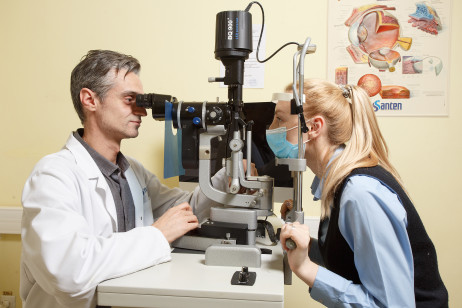 Inspection Goldman lens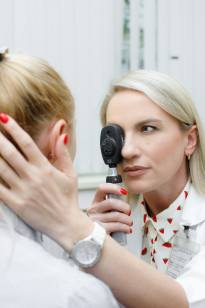 Ophthalmoscopy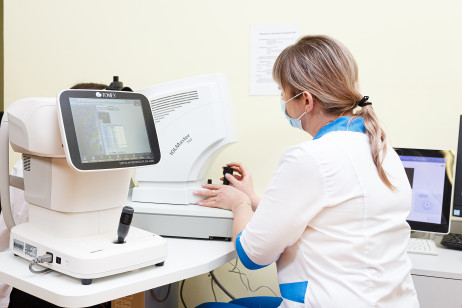 Biomicroscopy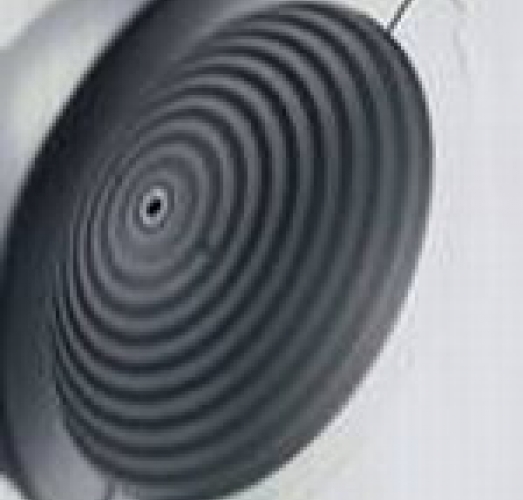 aberrometry
Computer tonography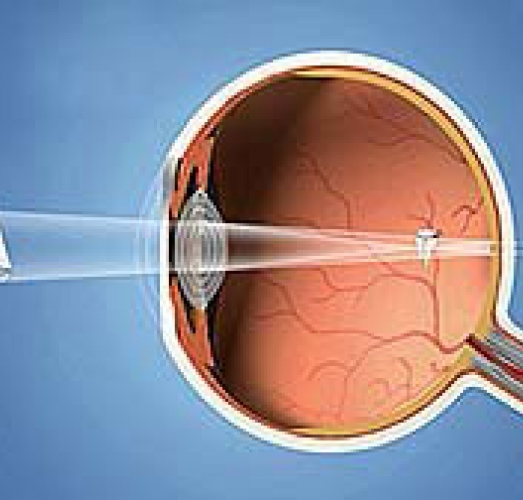 Astigmatism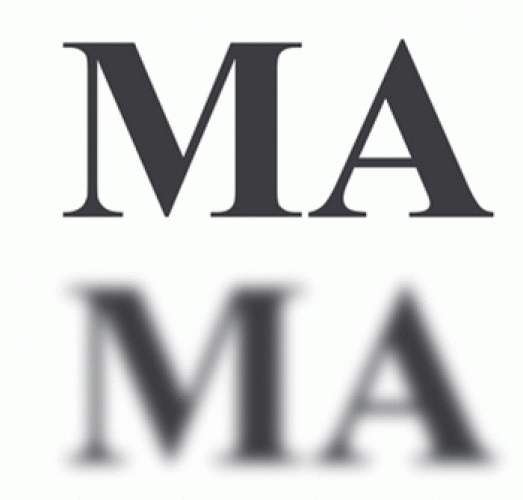 Myopia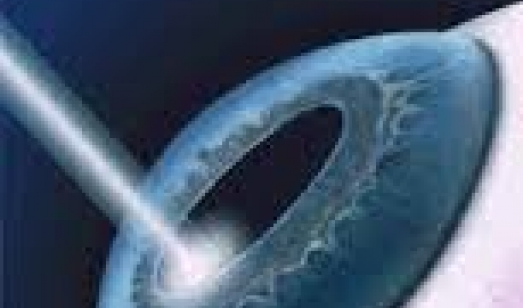 Hуpermetropie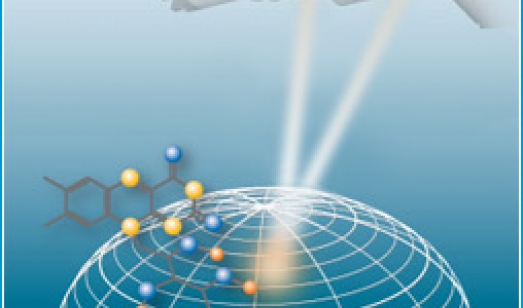 Keratoconus
Lasik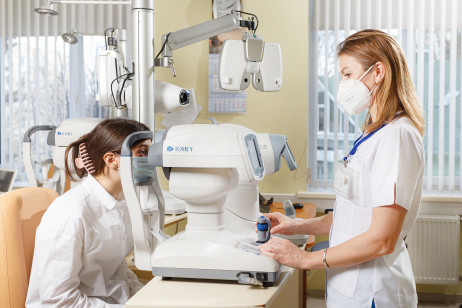 Computer refractometry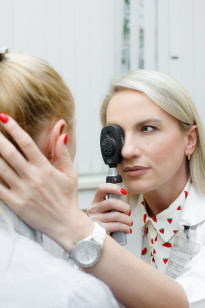 Ophthalmoscopy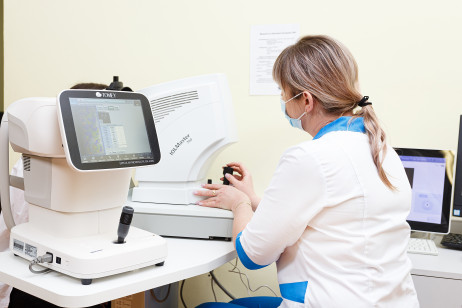 Biomicroscopy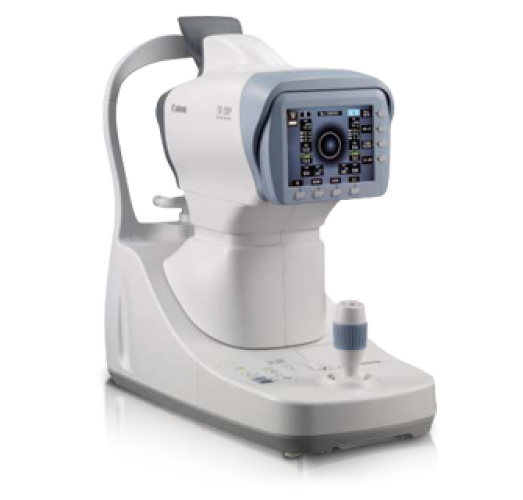 Computer keratometry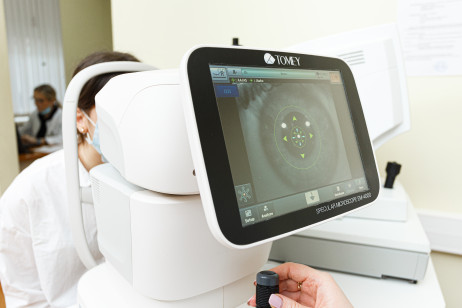 Computer biometrics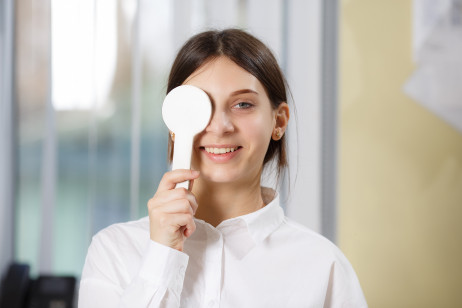 Visual acuity determination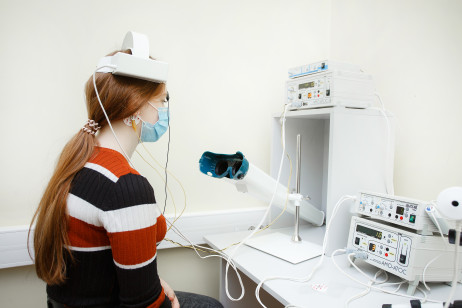 Stimulation Course (VSCuser)
Computed tomography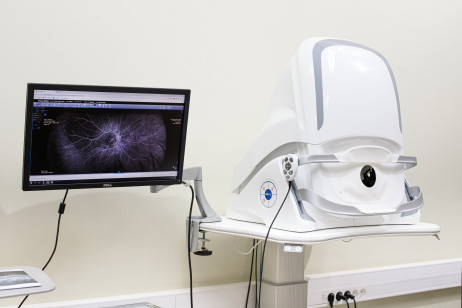 Fluorescein angiography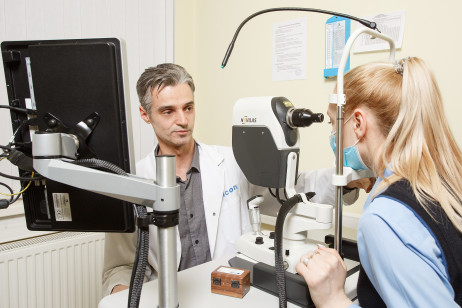 Laser koagularea retinitis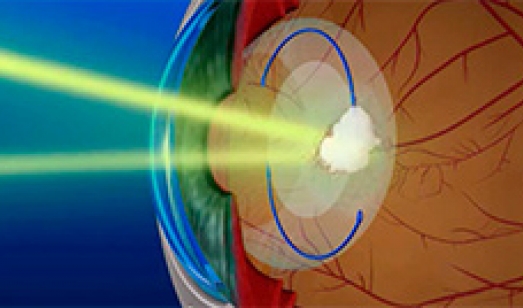 Laser distsiziya rear lens capsule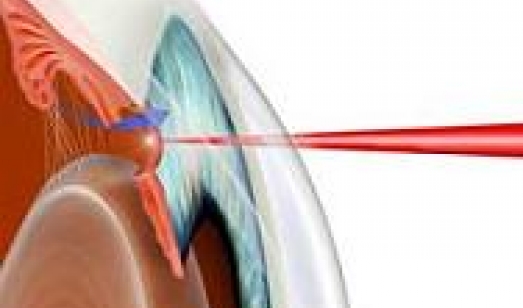 Laser treatment of glaucoma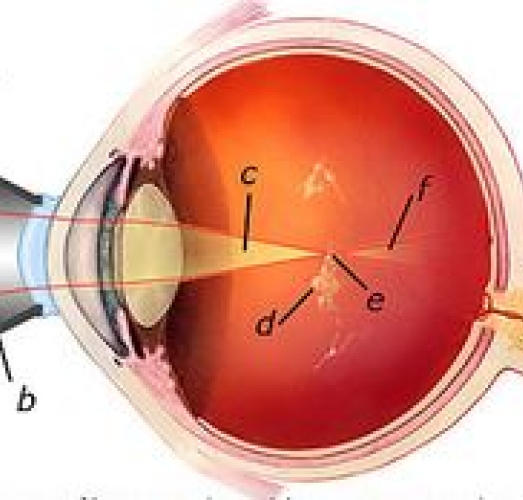 Yag-laser vitreolysis.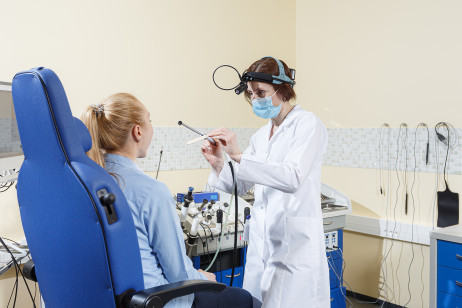 Diagnostica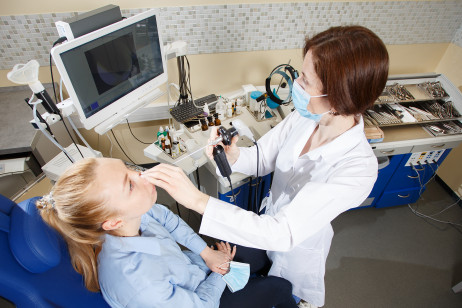 Videolaryngoscopy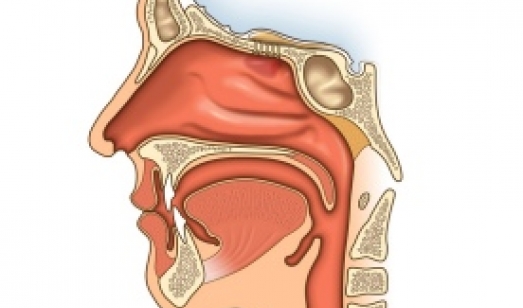 Rhinomanometry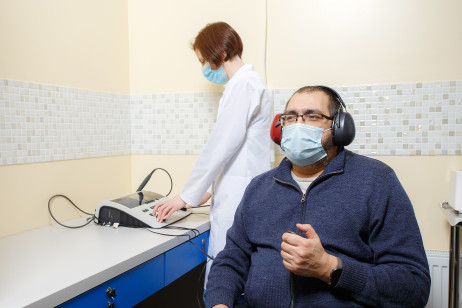 Tonal audiometry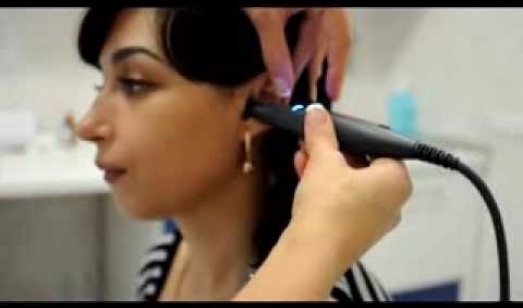 Impedancemetry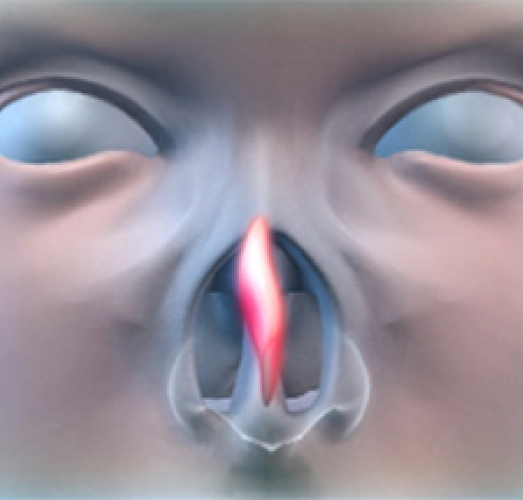 Nasal septum deviation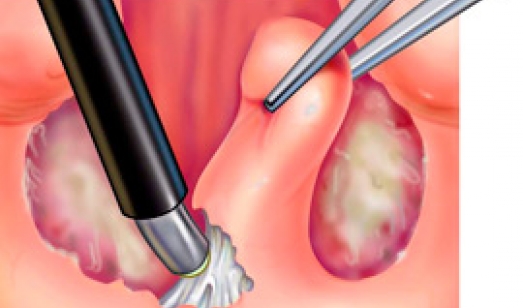 Tonsillectomy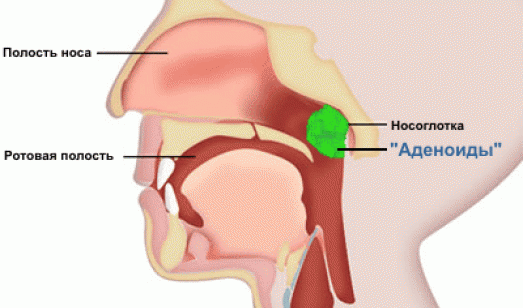 Adenoidectomy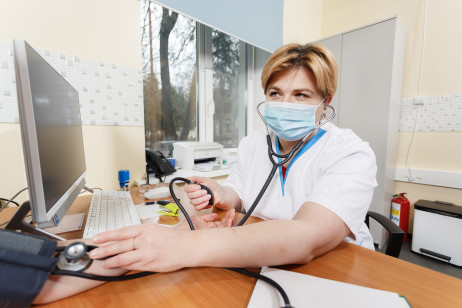 Consulting of a therapist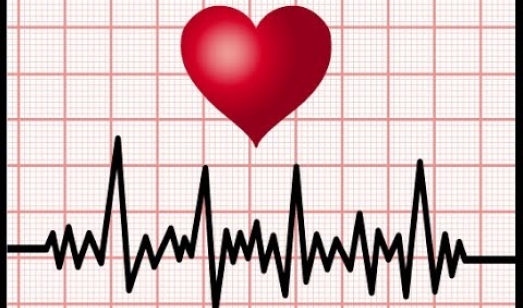 Electrocardiogram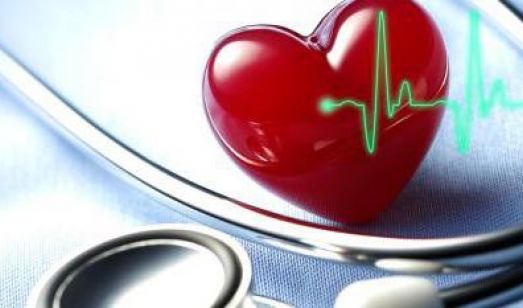 Daily monitoring of ECG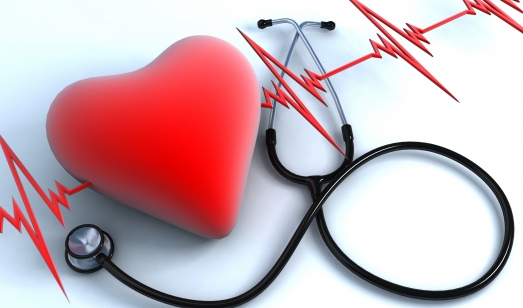 Daily monitoring of blood pressure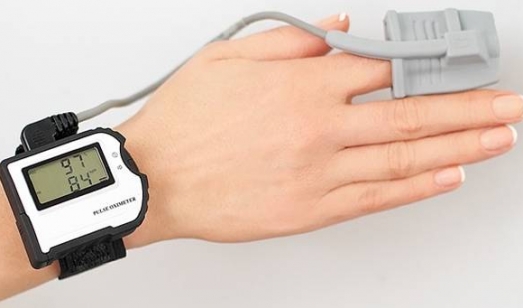 Daily monitoring of blood oxygen saturation
About the center in numbers:
200 thousand
Satisfied patients
28 years
Successful activity
100 thousand
Operations performed
Articles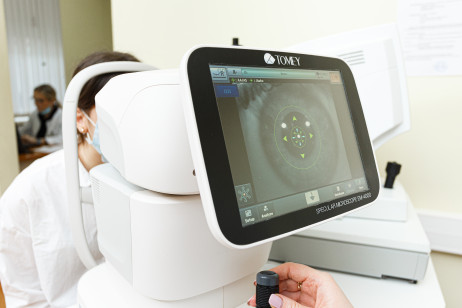 Объявление!
Объявление! Уважаемые посетители! Обращаем Ваше внимание на график работы нашего Центра: В субботу, 03 сентября 2022г.- выходной день. Планируйте посещение...
More
Make an appointment with a doctor now
You can make an appointment with any specialist in the online registration right now and come to an appointment at a convenient time for you.
Or make an appointment by phone:
+373 22 55 83 65