About the center
Kishinev center "Eye Microsurgery" has been created_atd in 1994 together with Cheboksari branch IRTC "Eye Microsurgery".

Uniqueness of the Kishinev center « Eye Microsurgery» is high reliability of treatment and constant perfection of diagnostic and surgical technologies, due to partnership with world famous Russian clinic ac. Svjatoslava Fedorova.
In the Kishinev center "Eye Microsurgery" works diagnostic branch, branch of surgical ophthalmology, branch of refraction-laser correction of sight, branch of a retina pathology, branch of children's pathologies both physiotherapeutic treatment and ENT(ear, nose, throat)-branch.

Due to a variety and the highest quality of diagnostics used in the center, our experts not only cure many illnesses, but also carry out their preventive maintenance, and also select the unique correct technique for each concrete patient.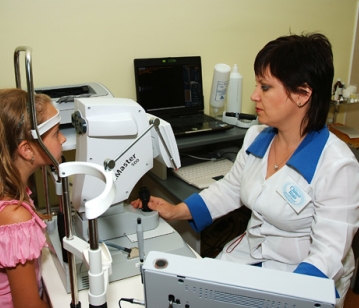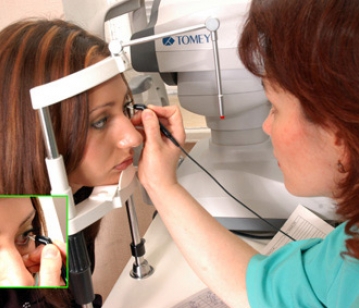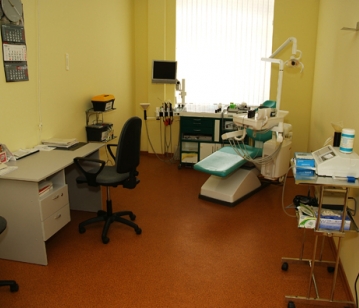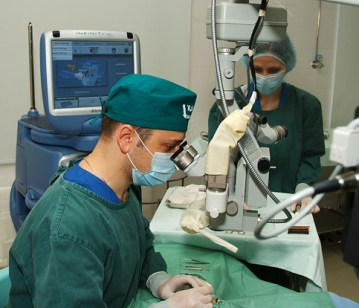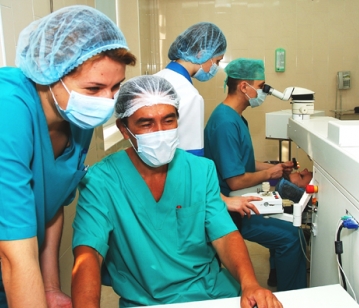 Arsenal of used means of our center - from diamond surgery before soft beam therapy with use of lasers of new generation. The laser beam provides the highest operational accuracy at minimal traumatism of fabrics. Sight is restored right after the operation continuing of a few minutes!

Successful activity of the Kishinev center "Eye Microsurgery" now is caused by a unique scientific palette, the flexible approach, a wide spectrum of services from selection of glasses before operations on correction of sight, and also highly organized command.
Many surgical technologies developed in the world, are successfully used in the Kishinev center "Eye Microsurgery", that once more confirms reliability and high quality of work of medical structure in the center. Art of surgeons of the center has already for a long time obtained the recognition.