Complex diagnostic inspection is the major stage of carrying out not only qualitative and effective treatment, but also preventive maintenance of various eye diseases. Inspection is carried out by highly skilled experts - ophthalmologists, constantly raising the professional level, accepting active participation in the international ophthalmologic conferences.
Diagnostic branch of the Kishinev center "Eye Microsurgery" is equipped with the advanced, precision equipment, allowing to examine all parameters of an eye and to give to the doctor maximum full information on conditions of patient's eyes. It allows to put absolutely exact diagnosis and accordingly to pick up an optimum variant of treatment. We use the equipment of leading world manufacturers (ZEISS, Alcon, Tomey, Reichert ...). The majority of researches in the Kishinev center "Eye Microsurgery" are carried out by the contactless way, allowing to survey not only adults, but also children. Diagnostics on duration occupies about two, two and a half hours and does not demand any preliminary preparation. Any patient who has come on diagnostic inspection in our center, will pass optimum volume of researches.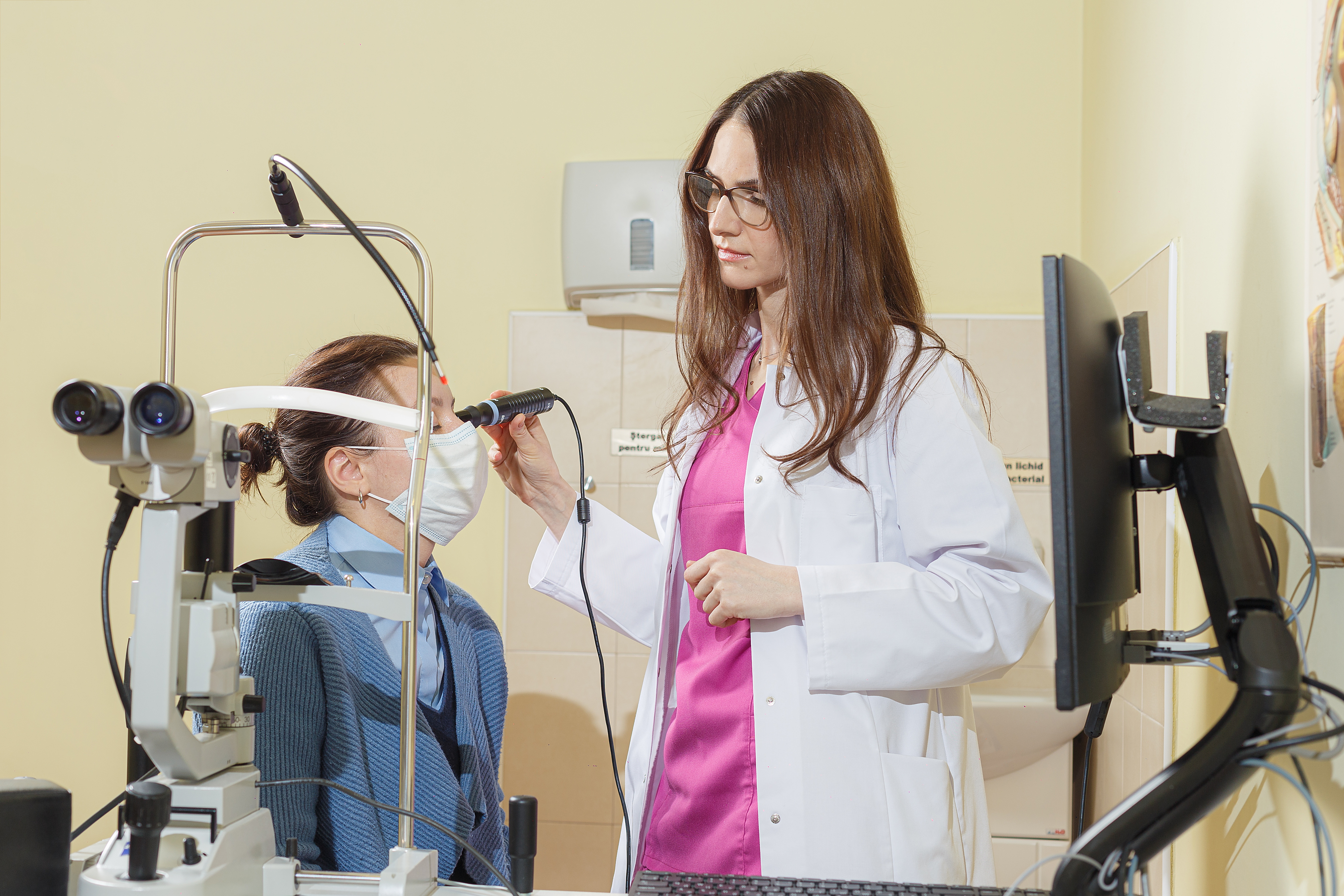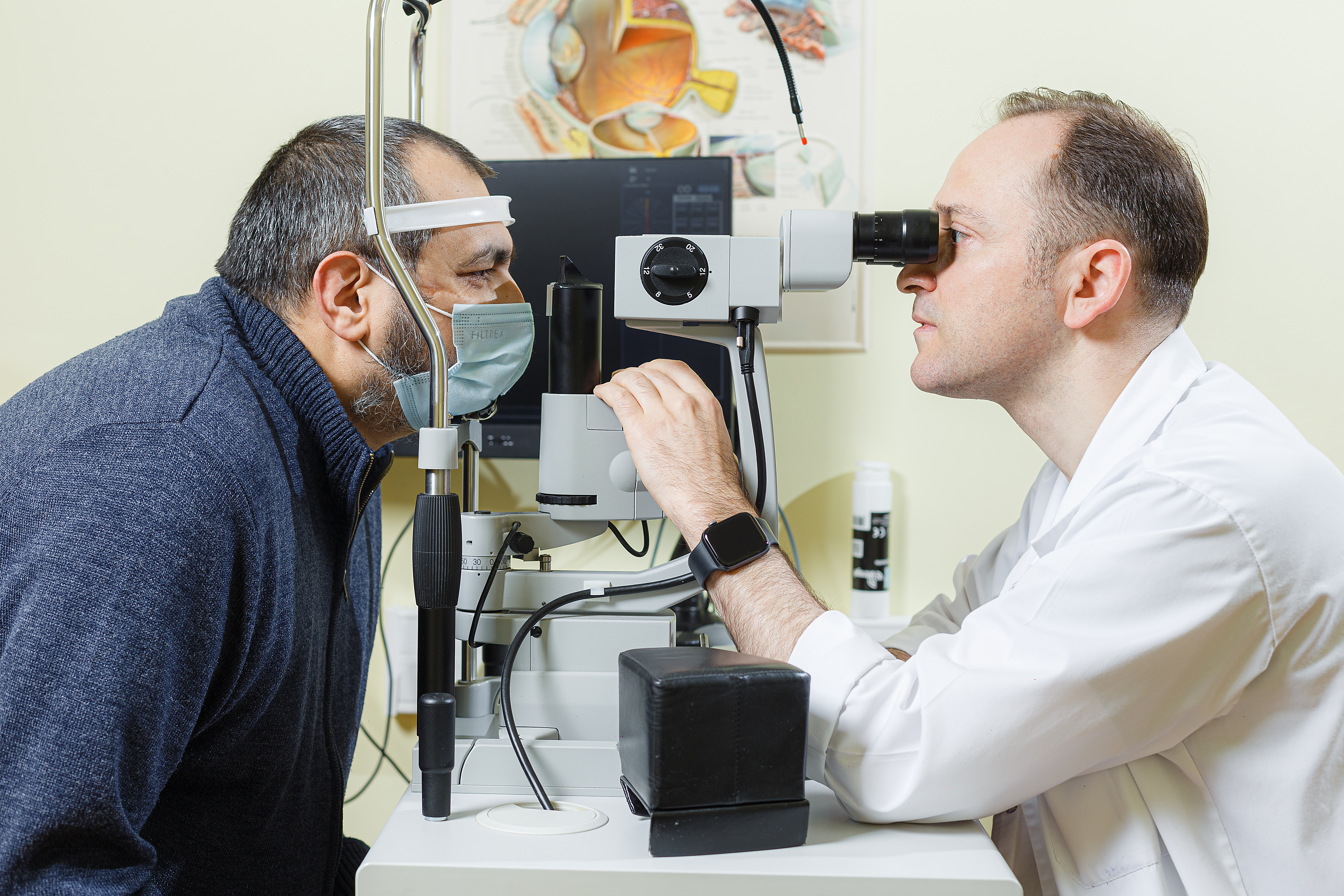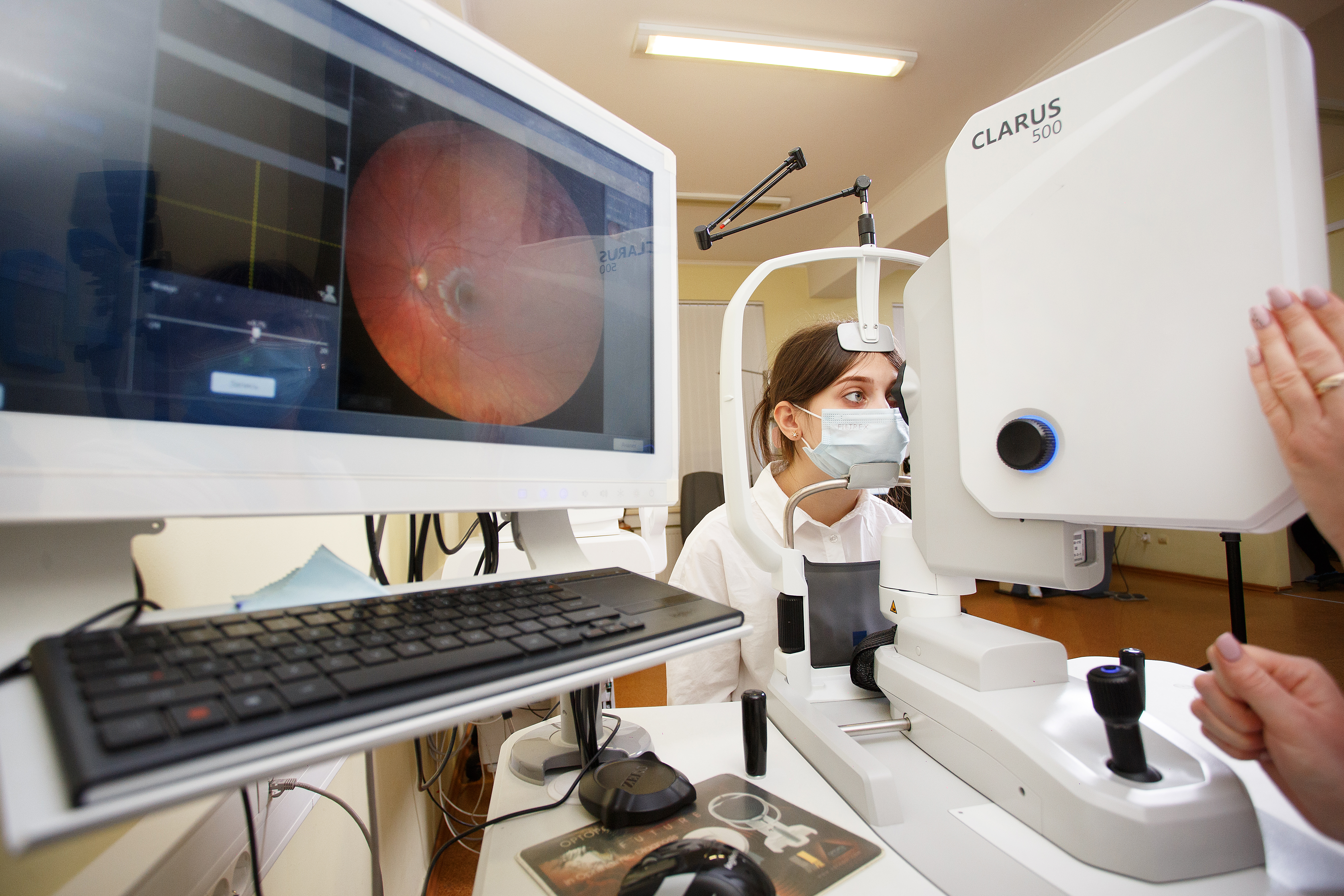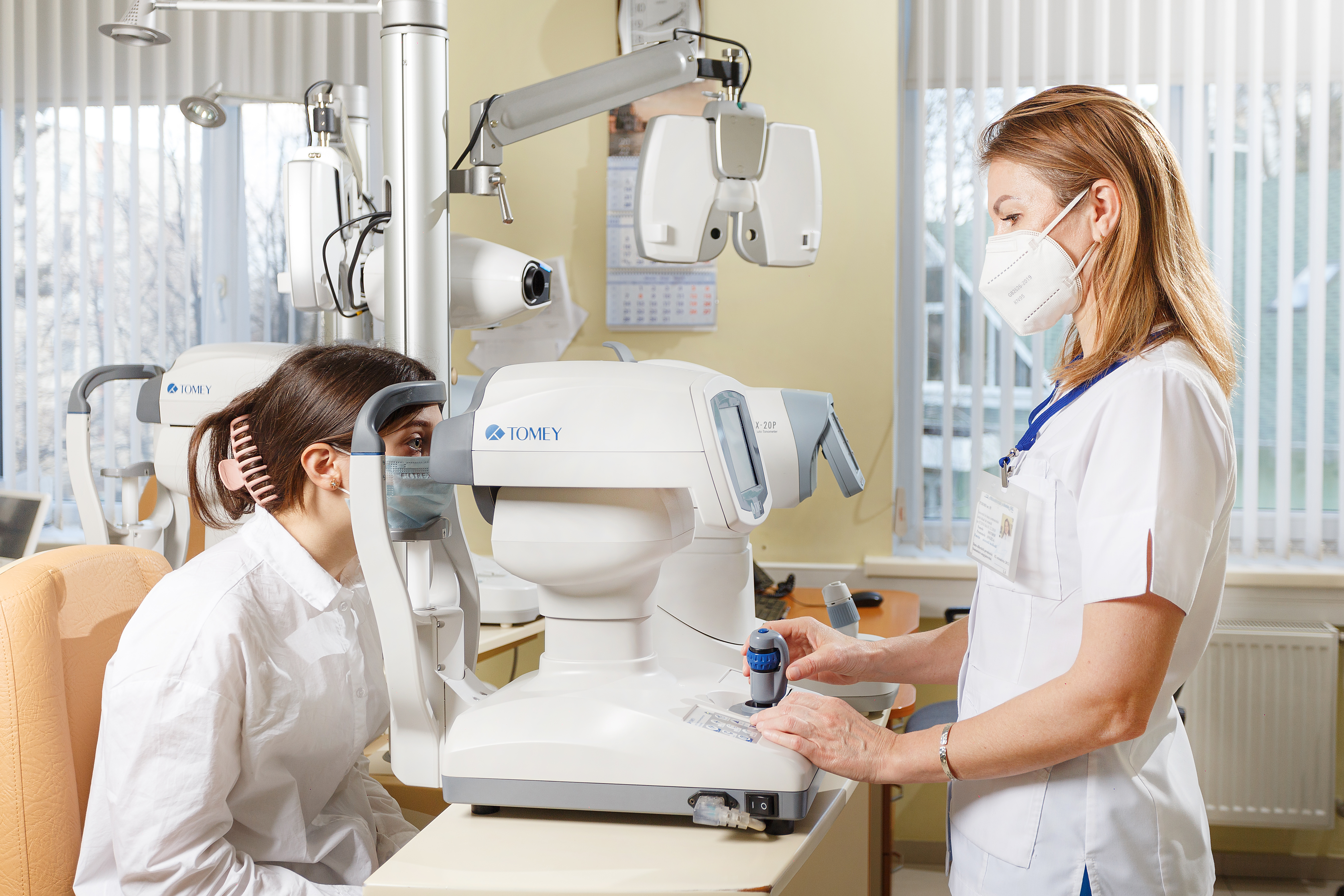 Complex inspection of sight is useful for passing at any age, but especial after 40 years when the risk of eye illnesses considerably grows. And at such diseases as a diabetes and a hypertension, regular diagnostics of sight is simply necessary. At children's age when the visual analyzer develops and formes, inspection of sight is also required. Complex ophthalmologic inspection will consist of 2 stages: 1 stage - all-round computer diagnostics of sight body and 2 stage - consultation of the ophthalmologist by results of diagnostics.